Spend a Lifetime on the Water as a SailTime Owner and Earn Generous Revenue While You Sail with SailTime's Innovative Yacht Management Program!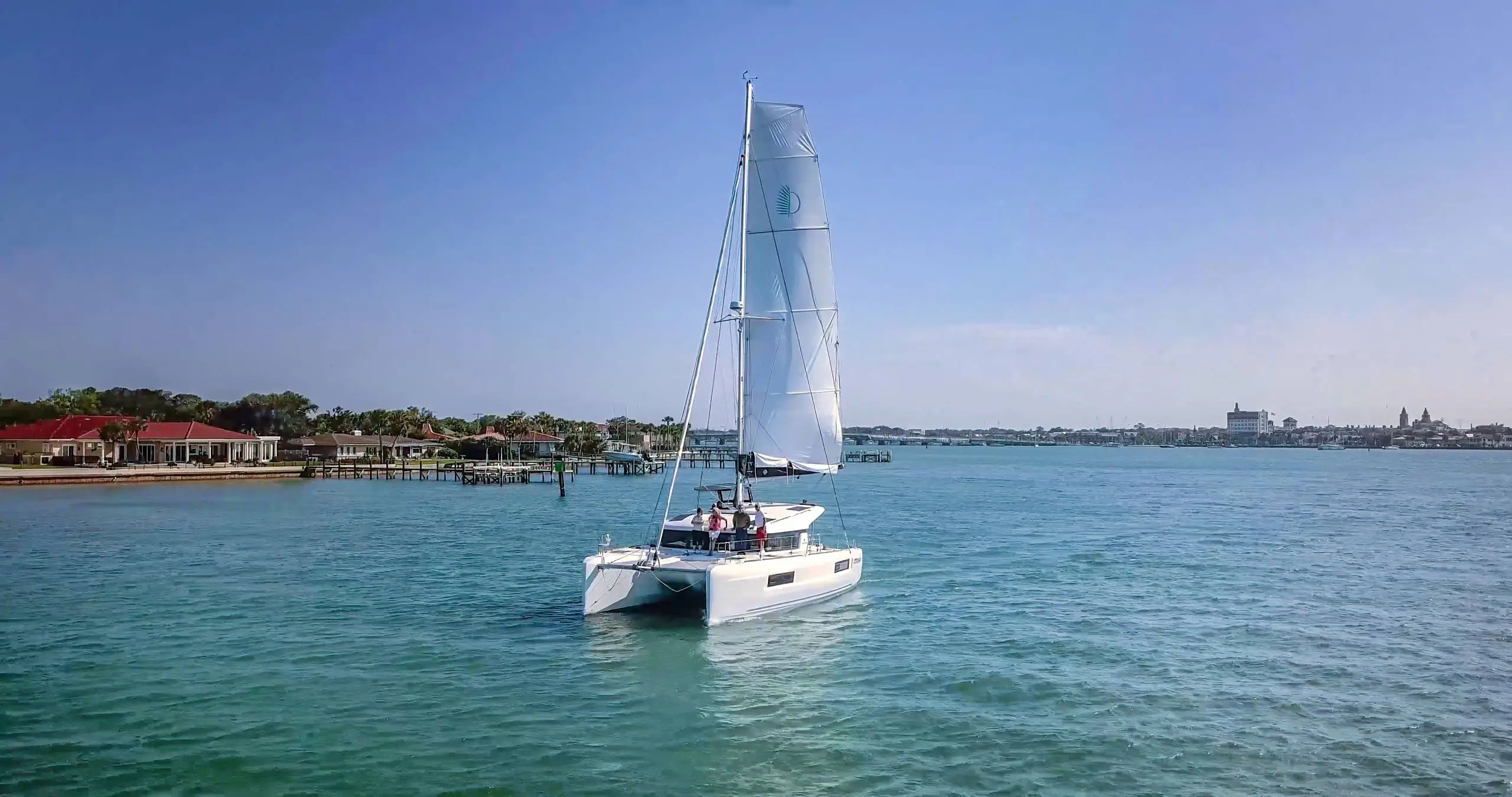 OWNERSHIP IN THE FLEET
Boat Ownership Opportunities Around Every Sea Mile!
Every day, All Points Yacht Sales, is helping boat owners buy a boat and achieve their dream of boat ownership without the expense and work found in traditional ownership.  We've had hundreds of boats go through our fleet/charter programs, all of them with owners happy they made a smart choice.  We are always looking to add to our fleet.  We'd like to add you to our family!  Call us to discuss how to own the boat of your dreams while she helps you to cover some of the costs!
SailTime offers guaranteed access to your boat every month.  You can make reservations online up to one year in advance and can book additional free "as-available" sail times using your smartphone. "Premium" memberships get 14 sail times per month.  Premium members can take the boat for up to 7 continuous days and nights.  "Classic" SailTime memberships allow a minimum of 7 sail times per month and can get additional free sail times when reservations are made within 36 hours of the start time.  "Lite" memberships get 3 sail times per month while the "Weekday" memberships get 4 sail times per month Monday – Friday.  With SailTime PLUS, members can rent boats at other SailTime locations at a mere fraction of the cost of regular bareboat chartering.
PROFESSIONAL BOAT MANAGEMENT
Regular boat maintenance is a big expense and requires significant time and expertise. SailTime boat owners don't have to worry about those headaches. St Augustine Sailing will handle regular maintenance, preventative care, and repairs. As a boat owner, you will be kept well-informed of your boat's rigorous upkeep.
CONSISTENT MONTHLY REVENUE
You are the sole owner of your boat and you will receive all the financial benefits of ownership without the time requirements of owning a boat. This is a stress-free, practical and affordable way to own the boat that best suits your lifestyle.